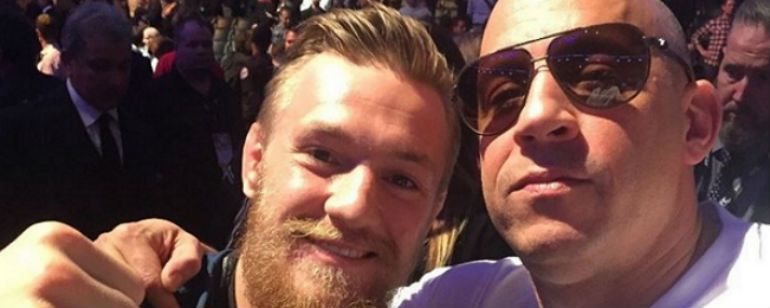 By Mandela Wells
@MwellsDJ
12/20/15
xXx 3 is officially starting to come together. The cast features Vin Diesel as Xander Cage and now Samuel L Jackson is set to return as Augustus Gibbons and UFC fighter, Conor McGregor has also joined the cast.
xXx: The Return of Xander Cage or XxX: Xander Returns is possibly the title for the movie. The script is currently being written by Michael Ferris and John Brancato. There have been reports that Fast and Furious franchise producer Neal H. Moritz maybe be producing the film.
This third installment in the xXx trilogy doesn't currently have an official release date, but it is expected to begin sometime soon.