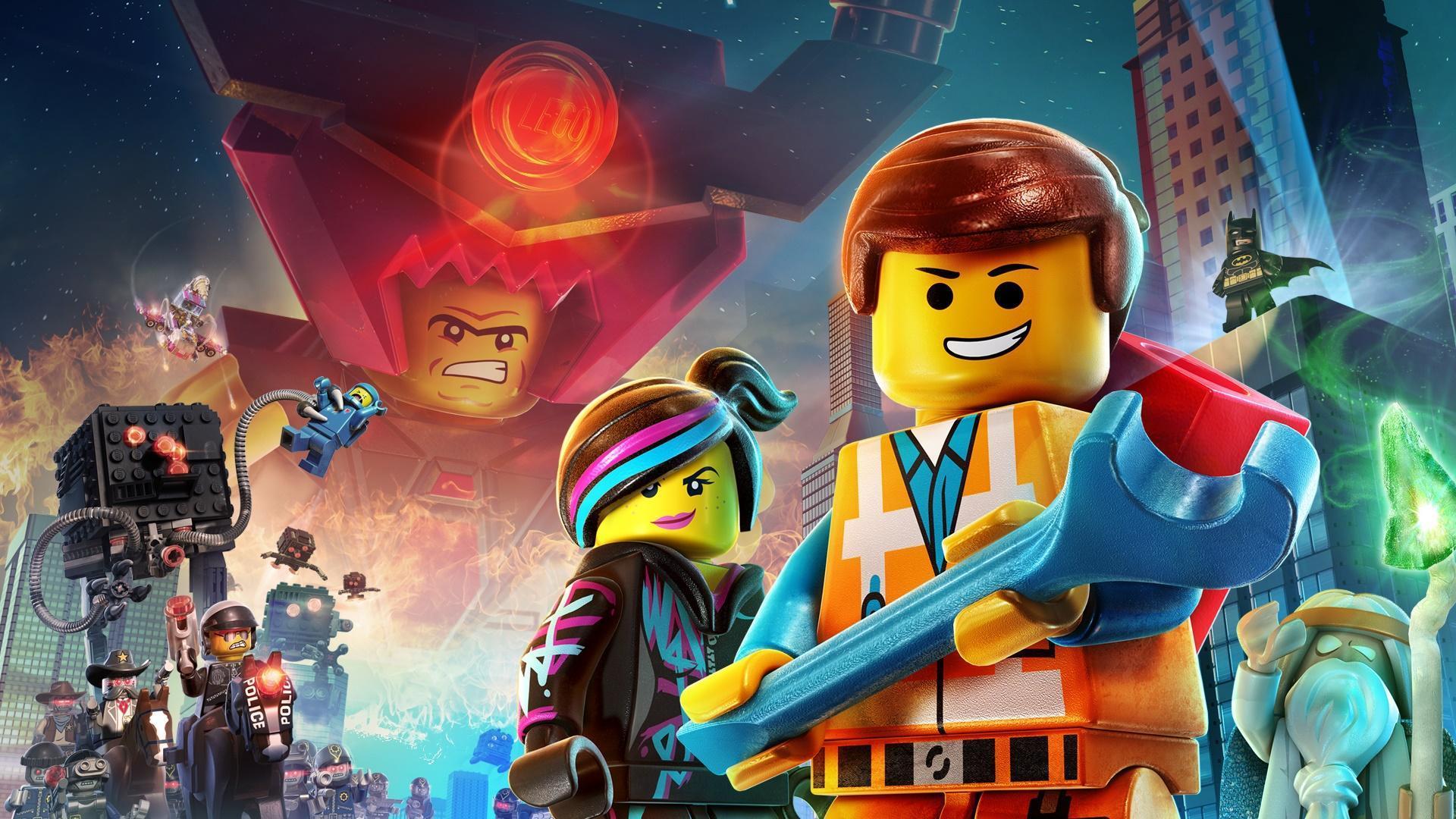 By Jason Abdow
08/09/17
Warner Bros has hired Jorge R. Guttierez, director of "The Book of Life", to direct their latest addition to the animated LEGO film universe, "Billion Brick Race."
While the idea of a LEGO cinematic universe might have seemed crazy, critical and commercial success of "The LEGO Movie" has led to spinoff films "The LEGO Batman Movie," which came out last February, and "The LEGO Ninjago Movie" and "The LEGO Movie Sequel" set to come out later this year and in 2019 respectively.
Aside from these films, Warner Bros has developed many other ideas for LEGO films, one of these ideas being "Billion Brick Race." The idea was originally created by Drew Pearce who was paired with Jason Segal to develop this spinoff but the project has yet to move forward.
This change in directors might indicate why the film's development had been so stagnant. No details regarding the film's plot have been revealed, but we do know that Jorge R Guttierez will be helping to develop Drew Pearce's script further. Whether this means rewriting the script or just adding to it is unclear.
Billion Brick Race is currently aiming for a May 2019 release date.