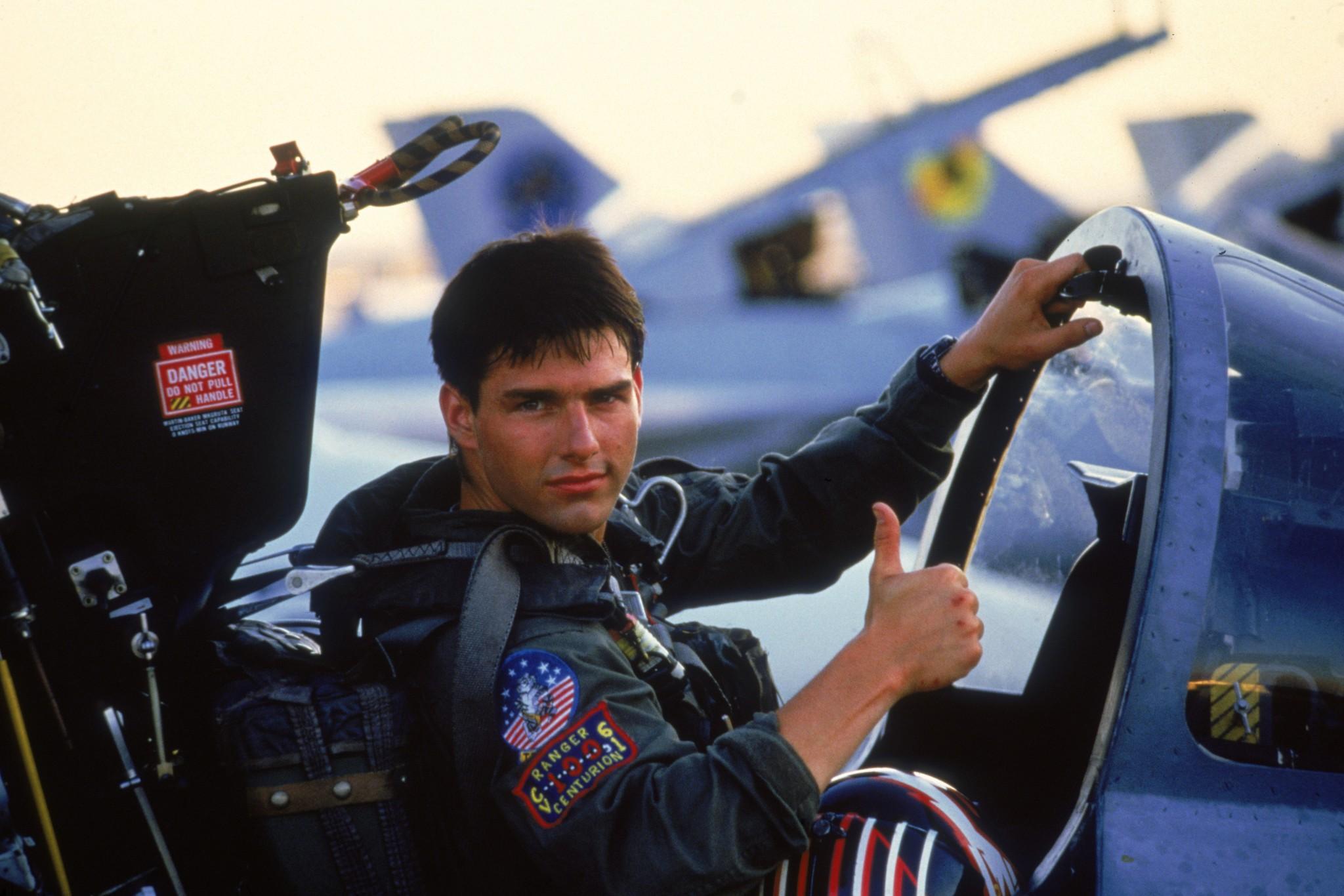 By Sam Bussell
06/02/17
The Need for Speed is back.
In an interview with Access Hollywood promoting his brand new film, The Mummy, Tom Cruise announced the title of the Top Gun Sequel ; Top Gun Maverick.
In he hit 80's film will once again star the well known actor as the famous character of Lt. Pete Maverick. Cruise announced the project in May after months of speculation and also said that production on the film will begin towards the end of 2017 and into 2018. The actor also said that the sequel will keep in tone with the original film that audiences hold dear to their heart.
As of right now the film has no director but Joseph Kosinski who is well known for directing the 2010 film Tron: Legacy is in talks with the studio to helm this project.
Top Gun was released in 1986 and was directed by the late Tony Scott, who was al set to helm this one before tragically passing away in 2012. The film stared Cruise, Val Kilmer, Kelly McGillis and Anthony Edwards as the infamous 'Goose' who was Mavericks wingman in the first film.
Top Gun: Maverick has no release date as of yet