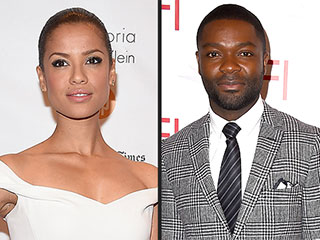 By Mandela Wells
@MwellsDJ
3/31/16
David Oyelowo and Gugu Mbatha Raw are set to star in "God's Particle" which will be directed by Julius Onah.
JJ Abrams production company Bad Robot will be producing the project that is about an American space station crew who, believe they destroyed Earth thanks to a Hadron accelerator. This causes a crew of hostile nations to board their ship, and chaos ensues.
The movie is written by Oren Uziel. "God's Particle" has been in the works since 2012 and will finally see a release February 24th, 2017.