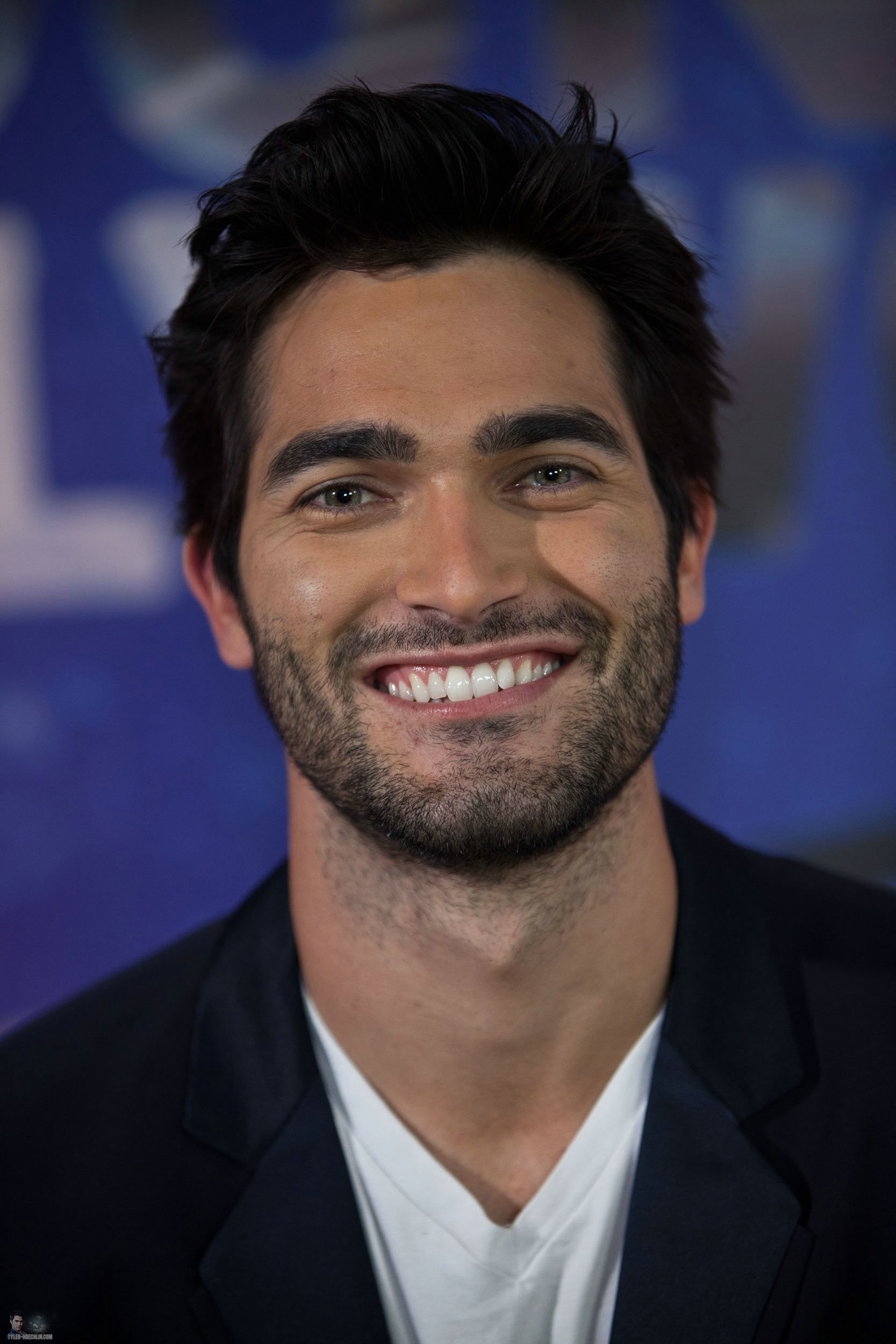 By Mandela Wells
@MwellsDJ
2/28/16
"Teen Wolf" star Tyler Hoechlin is set to star in "Fifty Shades Darker," the sequel to "Fifty Shades of Grey."
Hoechlin will be playing the role of Boyce Fox, Ana's coworker who signs on as an editor at Christian's publishing company SIP.
Hoechlin now joins a cast that includes returning members Dakota Johnson, Jamie Dornan, Marcia Gay Harden, Max Martini and Rita Ora.
The movie will be adapted by Nial Leonard and E.L James, and will be directed by James Foley.
"Fifty Shades Darker" hits theaters February 10th, 2017.