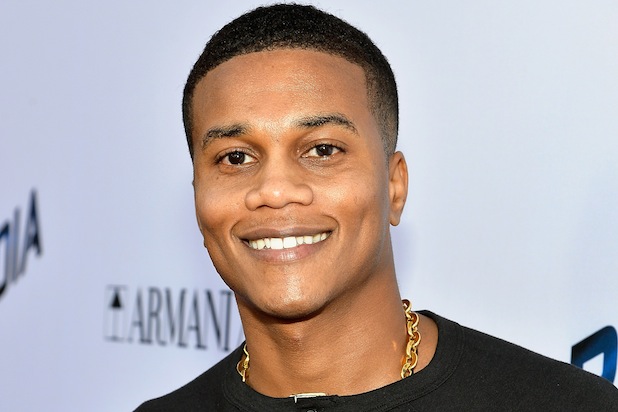 By Mandela Wells
1/28/16
Actor Cory Hardrict is set to play Hatian Jack in the Tupac Shakur biopic "All Eyez on Me."
Haitian Jack was one of the most feared men in the music industry at the time, as he was known for extortion and using strong-armed tactics in the hip-hop world. His relationship with Pac at the time proved to be a dangerous one.
Hardict joins Danai Gurira, Kat Graham, Jamie Hector, Lauren Cohen, Jamal Woolard and Demetrius Shipp Jr. in the film. "All Eyez on Me" chronicles the life and legacy of the legendary Tupac Shakur. The movie looks at his rise to superstardom as a Hip-Hop artist and actor, his time in prison and his time at Death Row Records before his death in 1996.
"All Eyez on Me" will be directed by Benny Boom. The film's title is derived from Shakur's fourth studio album of the same name, which was released in early 1996 and went on to become certified Diamond.
The film is being produced by James G. Robinson, David Robinson and LT Hutton. Shakur's mother, Afeni Shakur, serves as the executive producer. The film will be distributed by Open Road. It will open in theaters September 16th.