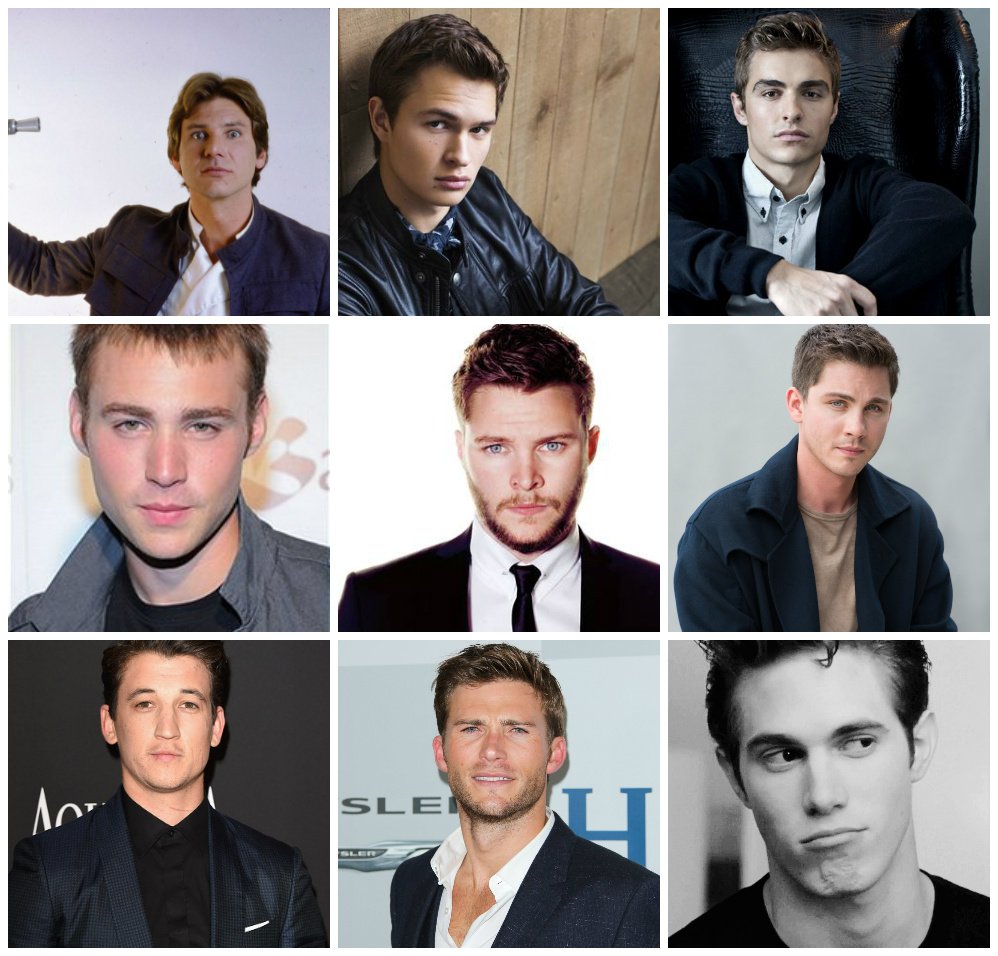 By Mandela Wells
@MwellsDJ
1/13/16
Along with the main Star Wars trilogy of this decade, three Star Wars Spinoffs are also set to be released. One of them is a film focusing solely on Han Solo in his younger days as a smuggler.
According to Variety a list that including a thousand different actors has been cut down to 12. The names on this list include Miles Teller, Ansel Elgort, Dave Franco, Jack Reynor, Scott Eastwood, Logan Lerman, Emory Cohen and Blake Jenner. Disney and Lucasfilm seem to be looking for actors between the ages of 20 to 25. The studios have tested actors who are as young as 17 to others as old as 34
Producer Kathleen Kennedy and directors Phil Lord and Chris Miller are looking to begin testing the new group and will hopefully reach a decision  in the next few weeks.
The film does not shoot until next January, but sources say the reason for such an early decision has to do with the other "Star Wars" spin off that's currently shooting, "Star Wars: Rogue One." The new solo could possibly have a small cameo in "Rogue One: A Star Wars" before appearing in his own standalone pic. Nothing has been confirmed as of yet.
The new Han Solo film is expected to arrive May 25, 2018.