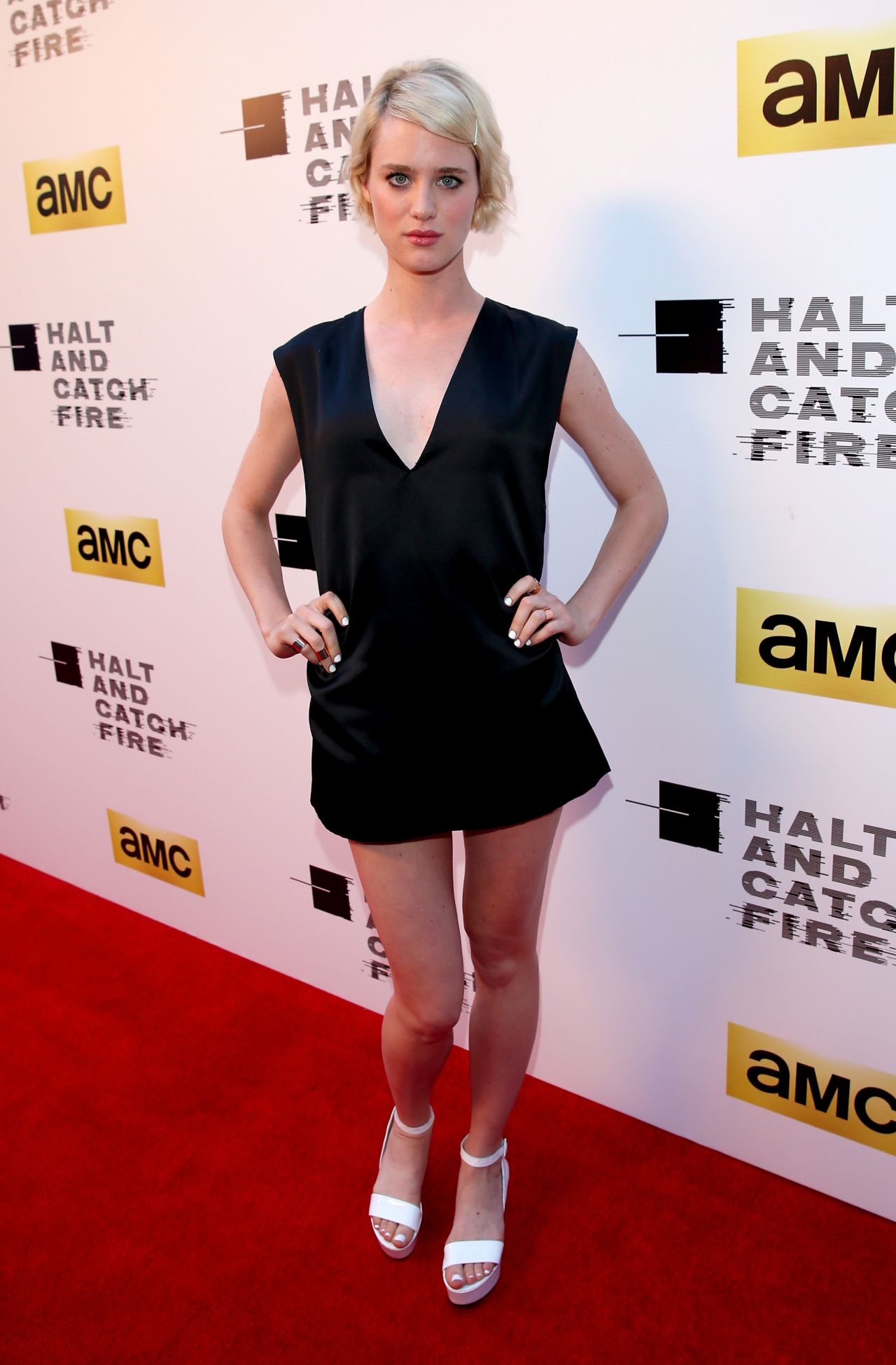 By Jason Abdow
1/6/16
Mackenzie Davis ("Halt and Catch Fire"), will reportedly star in the upcoming independent film "Izzy Gets the F-k Across Town." Davis will be playing a woman who has hit rock bottom and must travel across Los Angles so she can crash the engagement party of her ex-boyfriend. Davis will also be a producer on the project along with writer and director Christian Papierniak, Melissa Panzer and Meghan Lennox.
Along with Davis, the cast includes Carrie Coon, Sarah Goldberg, Rob Huebel, Brandon T. Jackson, Luka Jones, Kyle Kinane, Haley Joel Osmont, Alex Russell, Alia Shawkat, Keith Stanfield, and Dolly Wells in addition to newcomer Bobby Lamont.
Davis recently starred alongside Matt Damon, Chiwetel Ejiofor and Kristen Wiig in "The Martian" and also finished filming an episode for the anthology series "Black Mirror" which is a Netflix/Channel 4 collaboration.
Production is set to begin this month in Los Angeles. There is no official release date for the film but it will likely come out later this year