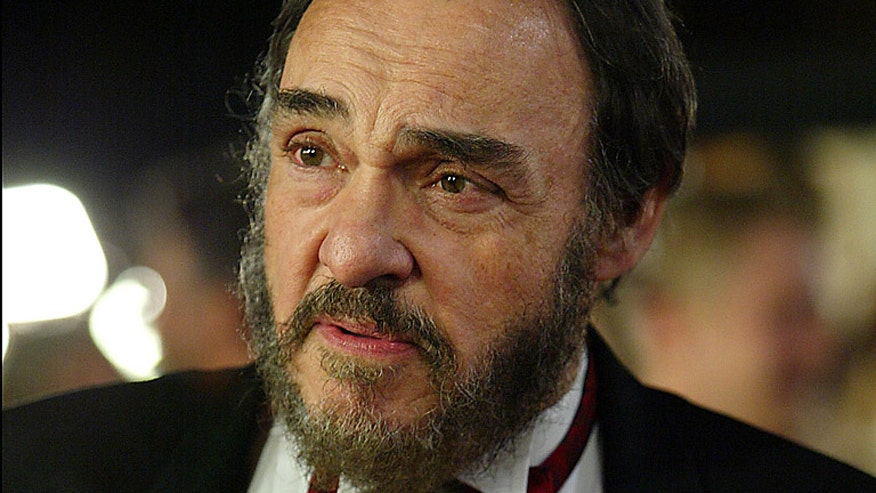 By Mandela Wells
@MwellsDj
1/6/16
John Rhys-Davies who is famous for his role as the axe wielding dwarf Gimli from "The Lord of the Rings" trilogy is set to star in a new Horror film known as "Aux." The story of Aux is about two young boys who discover the entrance to a secret military bunker that has been undetected since World War II. Both are unfortunately killed before they could tell anyone. A police investigation is initiated but the officers also end up getting killed but in grotesque and mysterious ways. WWII veteran (Rhys-Davies) in a nursing home sees these events unfold on the news and believes he may know what is happening.
The film is also set to be executive produced by Rhys-Davies while John and Peter Adams have written the script. Diane Shorthouse is set to produce the film.
Rhys-Davies can currently be seen on the new MTV Fantasy show "The Shannara Chronicles".
For now Rhys-Davies film is currently set to begin filming January 13th with no release date mentioned as of yet.