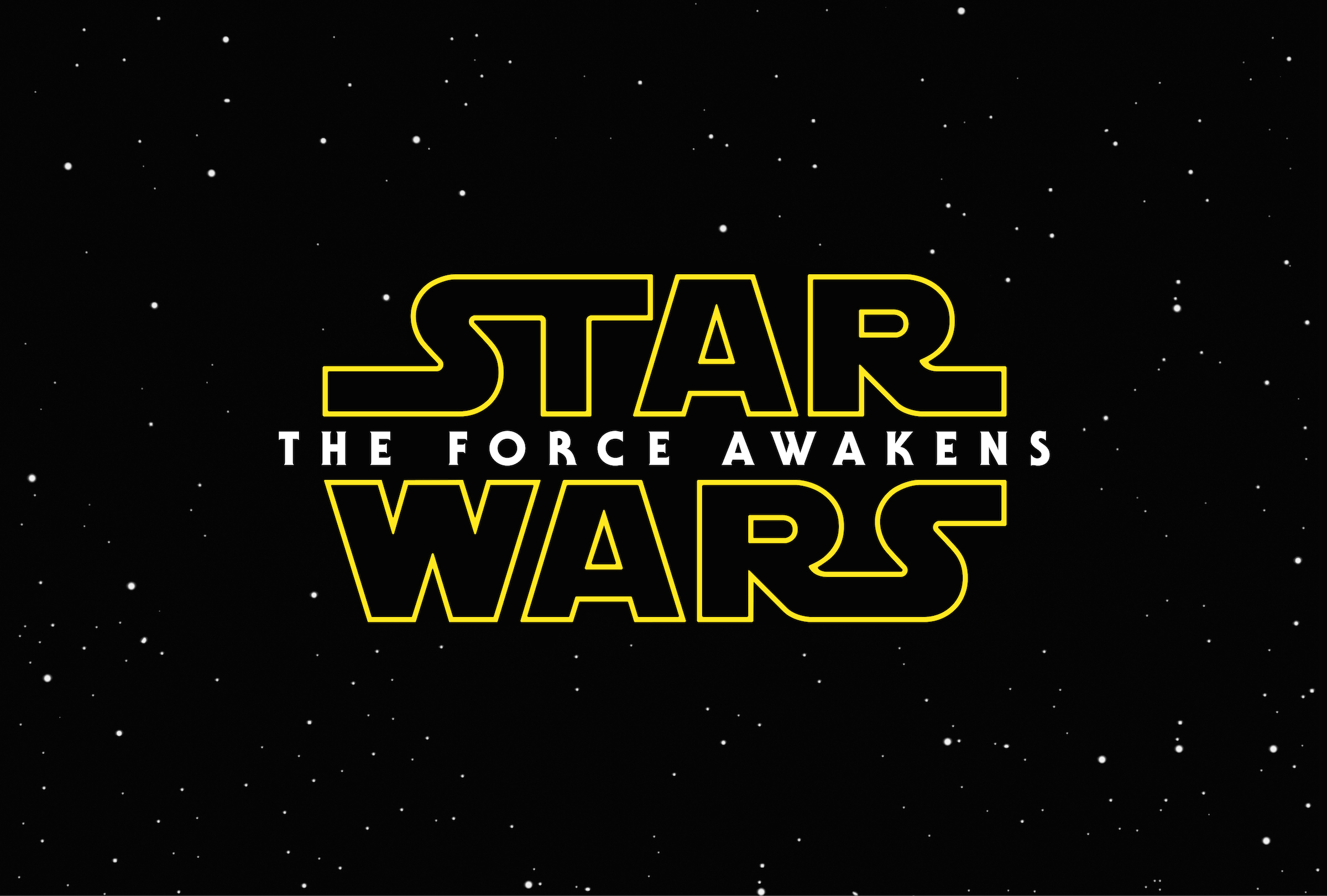 By Mandela Wells
@MwellsDJ
1/3/16
"Star Wars: The Force Awakens" has shattered fans' expectations, and more notably, box office records.
The seventh installment in the "Star Wars" franchise has soared past Jurrasic World ($652.2 million) and "Titanic" ($658.6 million) since opening to become the second highest grossing movie of all time, grossing $686.4 Million so far, with only Avatar ($760.5 million) leading it.
The movie brought in huge profits New Year's weekend and earned a total of $88.3 million, according to studio estimates, and many believe it will only continue to make profits.
The film was directed by JJ Abrams and is in theaters right now