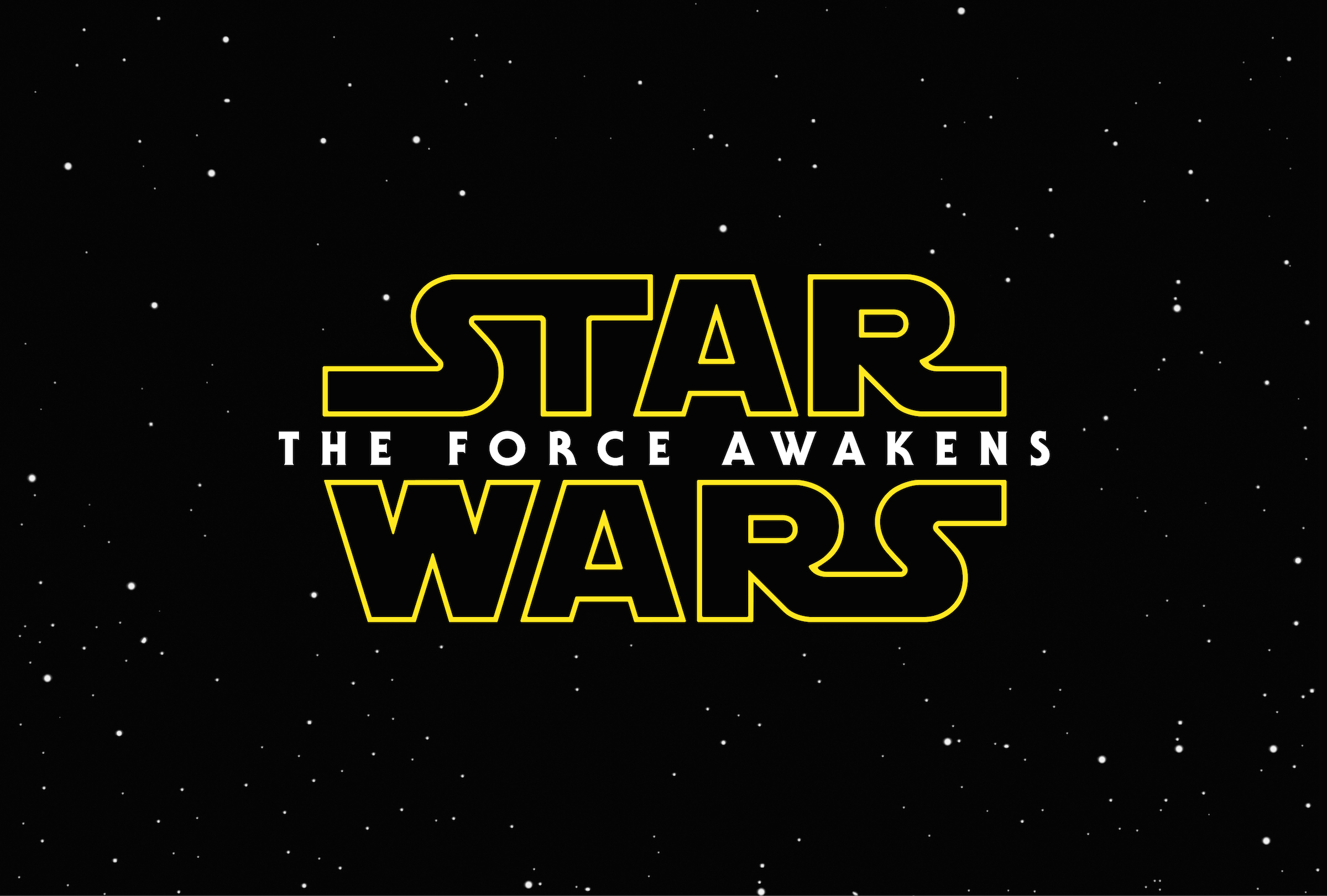 By Mandela Wells
@MwellsDJ
12/19/15
As expected Star Wars: Force Awakens opens to a blazing hot start in the box office as it has officially as of yesterday made over $120.5 million nationwide. That opening number also includes the record-breaking $57 million it made Thursday night. This makes the seventh installment in the franchise the first film to gross more than $100 million in a single day.
The $120.5 million opening day for Star Wars mark as the largest Friday-opening-day and single-day records breaking the previous record holder, "Harry Potter and the Deathly Hallows Part 2″ which grossed $91 million. In just its opening day, the film also broken the previous December opening weekend and single day records held by "The Hobbit: An Unexpected Journey" which made $84.62 million.
Many are estimating that "Star Wars" may go on to make anywhere between $273-307 Million.
"Star Wars: The Force Awakens" is directed by J.J Abrahms and features an ensemble cast that includes John Boyega, Daisy Ridley, Harrison Ford, Carrie Fisher, Oscar Isaac, Adam Driver, Domhnall Gleeson, Gwendoline Christie, Lupita N'yongo, Andy Serkis, Max Von Sydow and Mark Hamill.
The film is in theaters now.