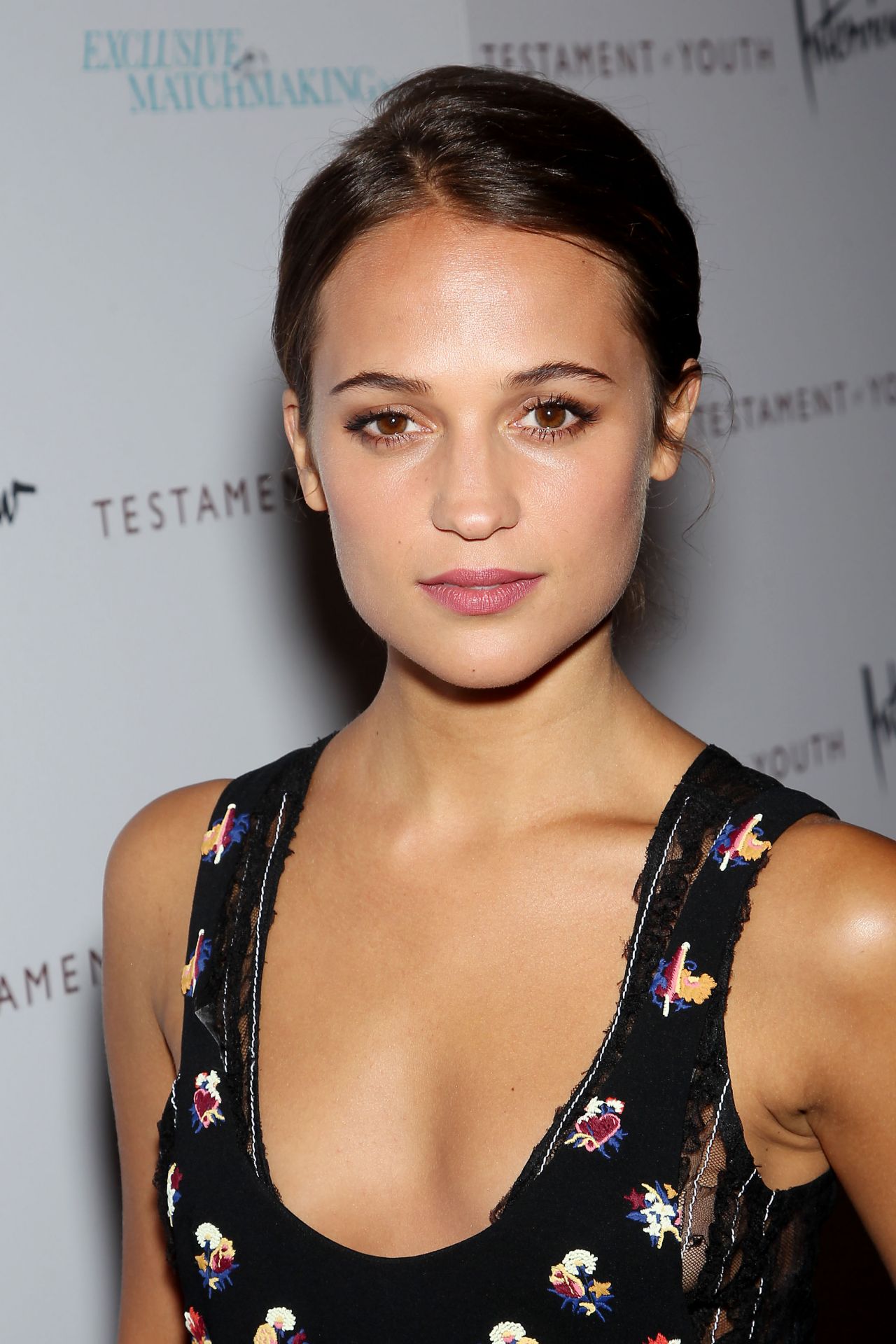 By Mandela Wells
@MwellsDJ
11/30/15
"The Danish Girl" star Alica Vikander is reportedly in negotiations to join the cast of the upcoming romantic-thriller, "Submergence."
"Submergence" is a film adaptation of the J.M. Ledgard novel of the same name. The plot centers around two lovers who enjoy the rush of life-or-death situations but are separated by thousands of miles.
The story follows the two as they reminisce about their romance the previous Christmas, after they reunite on a beach on the Atlantic coast- however the thrill sinks in as it is revealed that one was captured by jihadist fighters in Somalia while the other explores the depths of the ocean floor from a submersible.
James McAvoy is already set to star in the picture, which will be directed by Win Wenders.  The screenplay will be written by Erin Dignam and the project is being produced by Cameron Lamb, with filming set to begin on-location in Africa and Europe this March.
A release datehas yet to be announced.