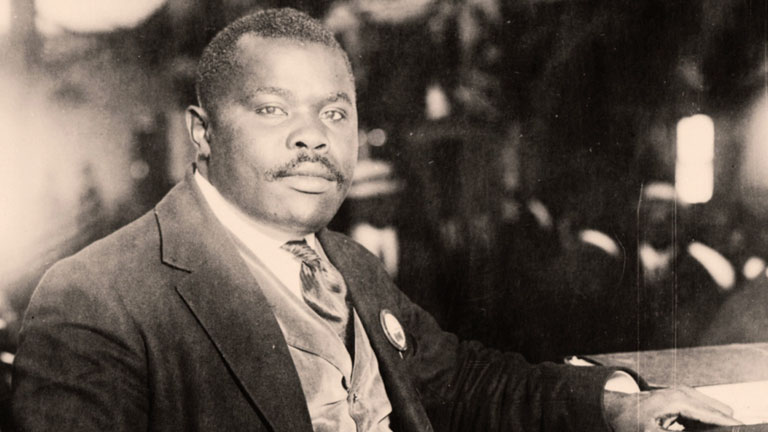 by Mandela Wells
@MwellsDJ
11/28/15
It's official, a Marcus Garvey biopic is in the works with actor Kevin Navayne set to play the legendary Jamaican activist.
Navayne, who is Jamacian himself, has appeared in many supporting roles on TV shows such as Law and Order, CSI: New York, and the Cleveland Show; however, this untitled picture will be his first as the main lead.
The film will focus on the life of Marcus Garvey, a political activist who was critical in propelling the Black Nationalism and Pan-Africanism movements. He also founded the Universal Negro Improvement Association and African Communities League (also known as the UNIA-ACL). He even founded his own ideology known as Garveynism.
Joining Navayne is Delroy Lindo ("Get Shorty" and "Malcolm X") and new comer Loretta Davis. The film will be written by Jodi Sallinder and directed by Steven Anderson with a projected release date of September 18th, 2016.