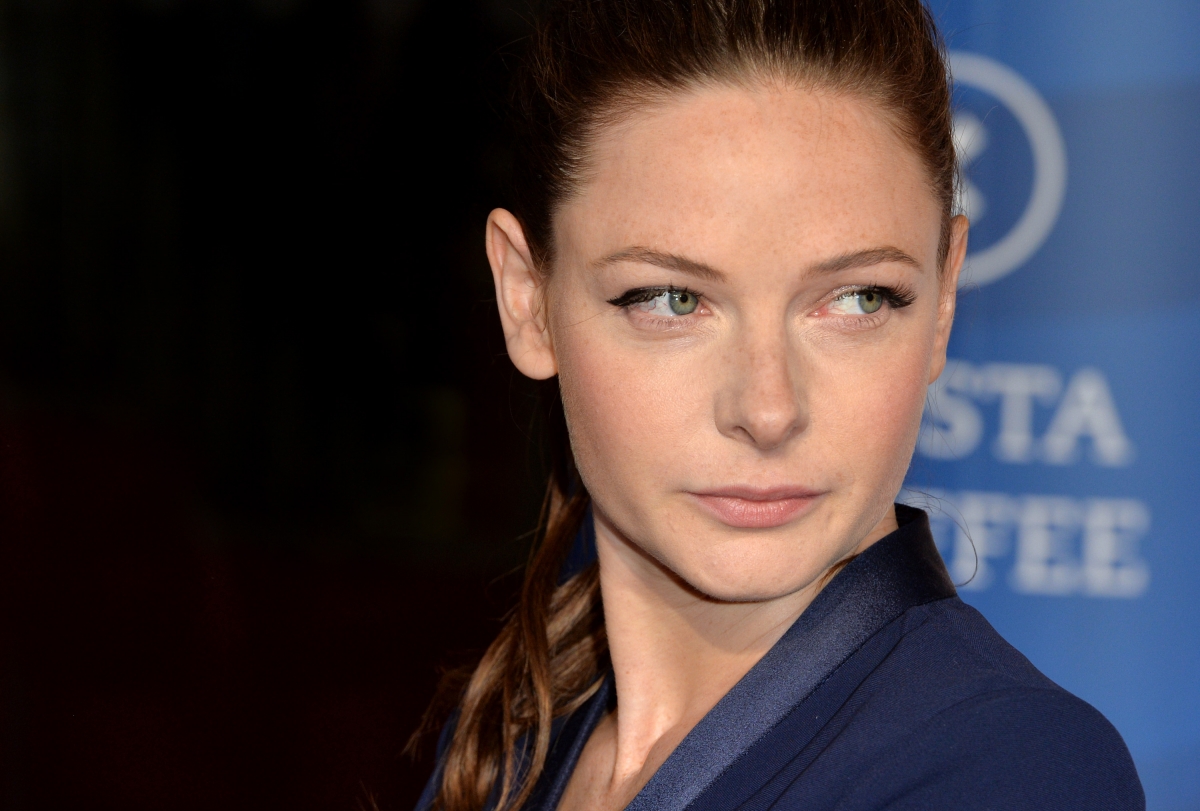 By Ryan Williams
10/18/15
2015 is Rebecca Ferguson's year. After impressing critics in Mission Impossible: Rogue Nation earlier this year, Ferguson has quickly established herself in Hollywood as a force to be reckoned with. She's now in talks to star alongside Michael Fassbender and Noomi Rapace in Alien: Paradise Lost, the sequel to Ridley Scott's Prometheus.
After over 15 versions of the script, the final draft is complete, with a strong female role. Alien: Paradise Lost, set in the world of Alien, will follow a new group of travelers. Plot details have not yet been released, and Ferguson's part in the film has not yet been negotiated. According to "Deadline" Ferguson is being considered along with other actresses.
Ferguson is also in talks to star in Tomas Alfredson's The Snowman, which is set to start shooting in January 2016. In addition to that, she has a role in Stephen Frears' Florence Foster Jenkins with Meryl Streep and Hugh Grant and The Girl On the Train with Emily Blunt, Chris Evans, and Jared Leto. Another Mission: Impossible movie will most likely be shooting next summer as well. She also has a role in Guernsey (aka The Guernsey Literary Society and Potato Peel Pie Society) from director Mike Newell.
Nothing is set in stone yet, but even without Alien, the amount of offers Ferguson's getting will ensure her place in Hollywood films for years to come.