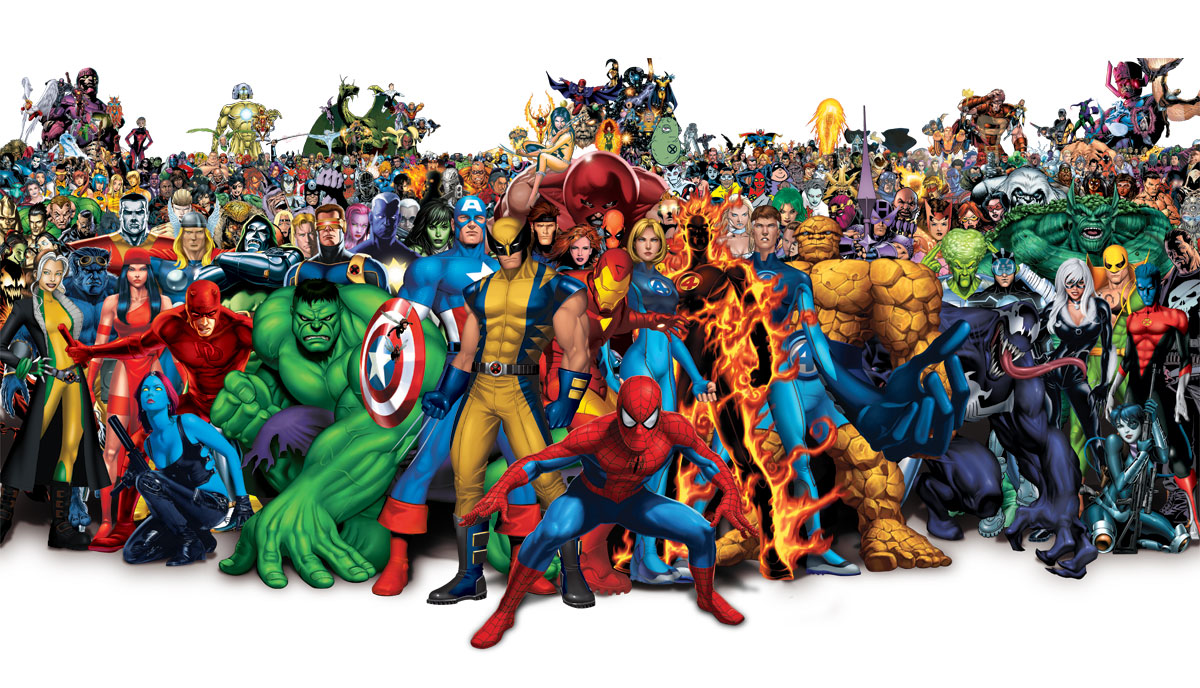 By Travis Martin
@tjpm1994
11/13/15
With its recent reveals of an Ant-Man sequel, titled Ant-Man and the Wasp, Marvel Studios has announced 3 more films to come after Avengers: Infinity War Part II. These new films are set to release May 1, July 10, and November 6 of 2020. However, it is unknown which Marvel property will be made. In this article, I'm going to take a guess at which characters could get there own movies or spinoffs. I will be leaving out sequels, and focusing on characters that have not had there own movie.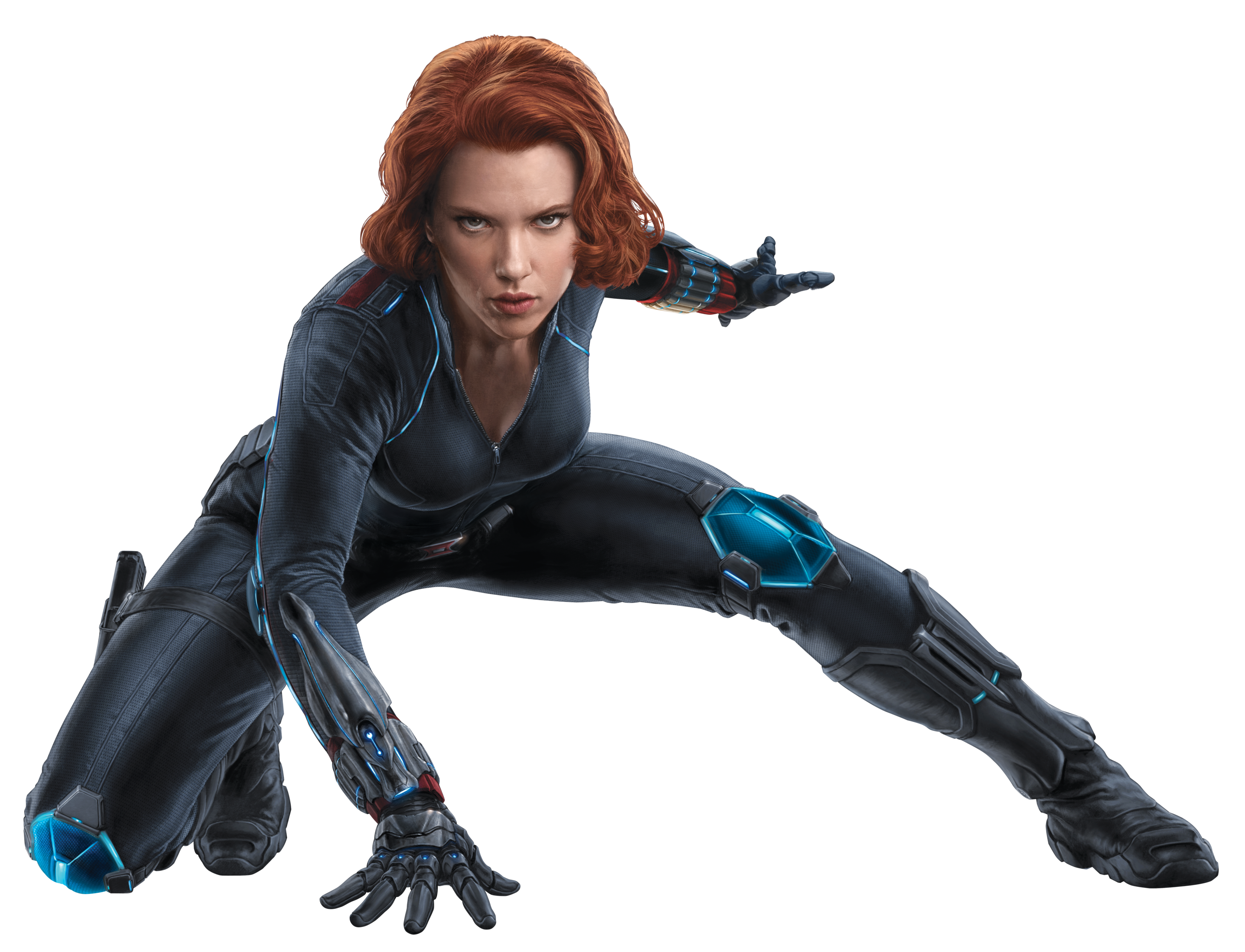 Black Widow
Probably the most obvious, and most wanted choice by Marvel fans. Ever since her debut in Iron Man 2 and her involvement in The Avengers and Captain America: The Winter Soldier, fans have clamored for a Black Widow solo film. Portrayed by Scarlett Johansson (The Jungle Book, Hail Caesar!), Black Widow, or Natasha Romanoff, would push the roster of female-centric films alongside another female-led Marvel film, Captain Marvel (out March 8, 2019). Plus, with Black Widow's more ruthless tendencies and painful past, it could push this film into a darker direction.
Sinister Six and/or Venom
Originally projects made by Sony to have in their Amazing Spiderman expanded universe, these projects were cancelled and shelved after Marvel gained rights back to Spiderman, who will be played by Tom Holland (In the Heart of the Sea). Personally, I don't think a Sinister Six film could work, as the whole reason for their creation is to kill Spiderman. But, a Venom film could work, exploring the thin line between the savage symbiote and normal reporter Eddie Brock in a villain/antihero role. However, they would have to introduce him early in a Spiderman film.
Thunderbolts
Remember how DC and Warner Bros. are about to release Suicide Squad, a film about supervillains working for the government in order to obtain their freedom. Imagine that, but from Marvel. Thunderbolts centers on the titular team of heroes but, unknown to the public, they are in fact supervillains pretending to be heroes for their own agenda. The team was originally form by villain Baron Zemo, disguised as the superhero Citizen V, in order to further Zemo's goals for world domination. However, the Thunderbolts changed, realizing that they like being heroes. This would make more sense to make than a Sinister Six film, especially since Zemo is making his debut in Captain America: Civil War played by Daniel Bruhl (Rush).
The Vision
Maybe not a lot of people are asking for this film, but Marvel should consider the Vision for a possible solo film. Practically stealing the show in the later part of the film, the android hero made his mark in the small amount of time he had. Plus, actor Paul Bettany (Transcendence) will be reprising the role in Captain America: Civil War, siding with Iron Man's side of the conflict. It would also be a way to explore the Vision's questions of his own humanity.
These films are what I believe could work for Marvel in the upcoming years. Marvel's next film, Captain America: Civil War, is set to release  May 6, 2016.