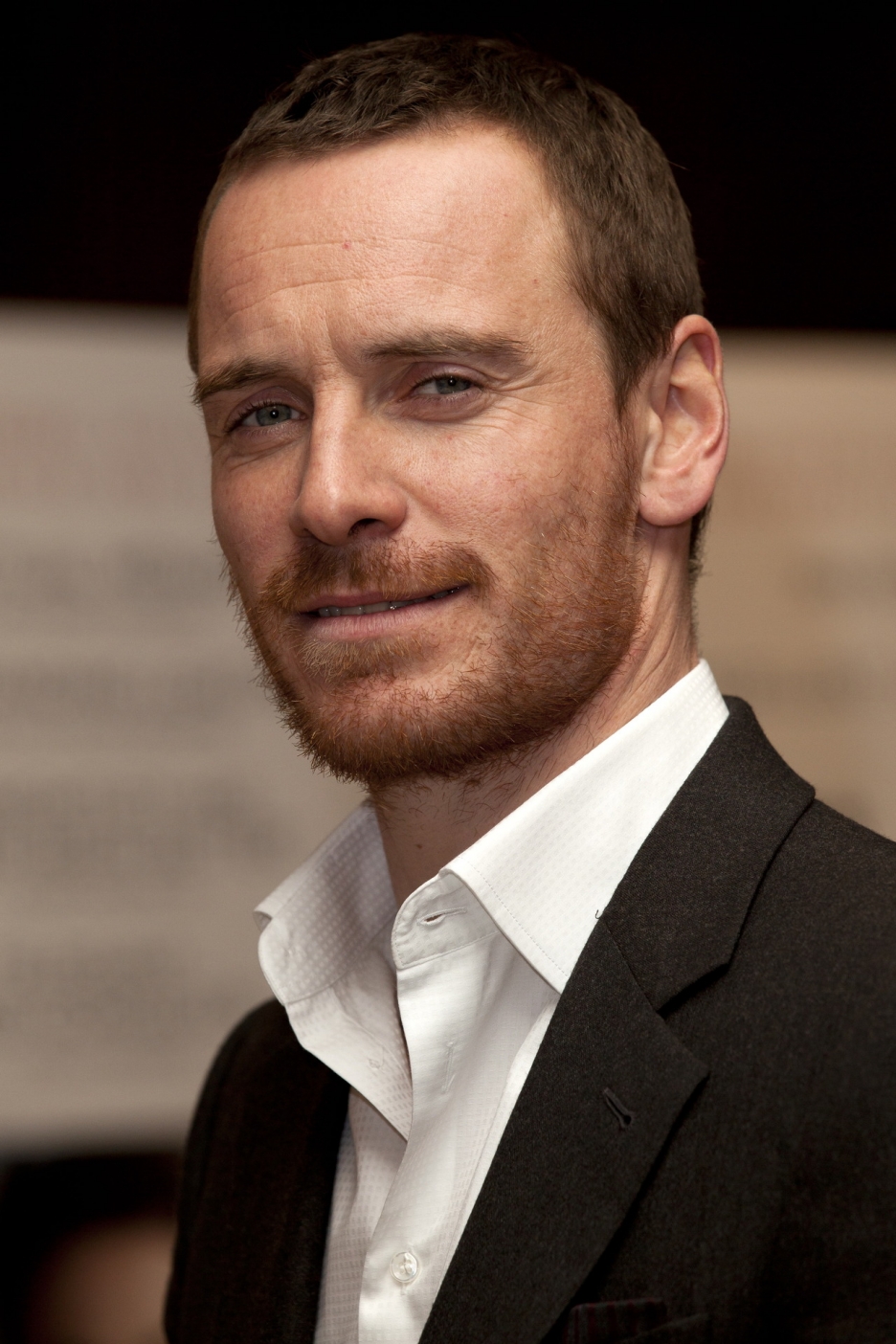 By Lyndsay Crescenti
Michael Fassbender's next opportunity might lead him to take his turn as an infamous detective. The 12 Years A Slave actor is in early talks to play Harry Hole, Jo Nesbo's signature detective, in The Snowman. The seventh book in its series depicts Detective Hole looking for answers in a missing person's case where the disappearance of a Norwegian mother might be linked to the trail of a serial killer.
Martin Scorsese was originally attached to direct the feature, but after he dropped out, Tomas Alfredson has replaced him. No release date has currently been announced.
Image by twilightsaga.wiki (http://twilightsaga.wikia.com/wiki/File:Michael-fassbender.jpg)