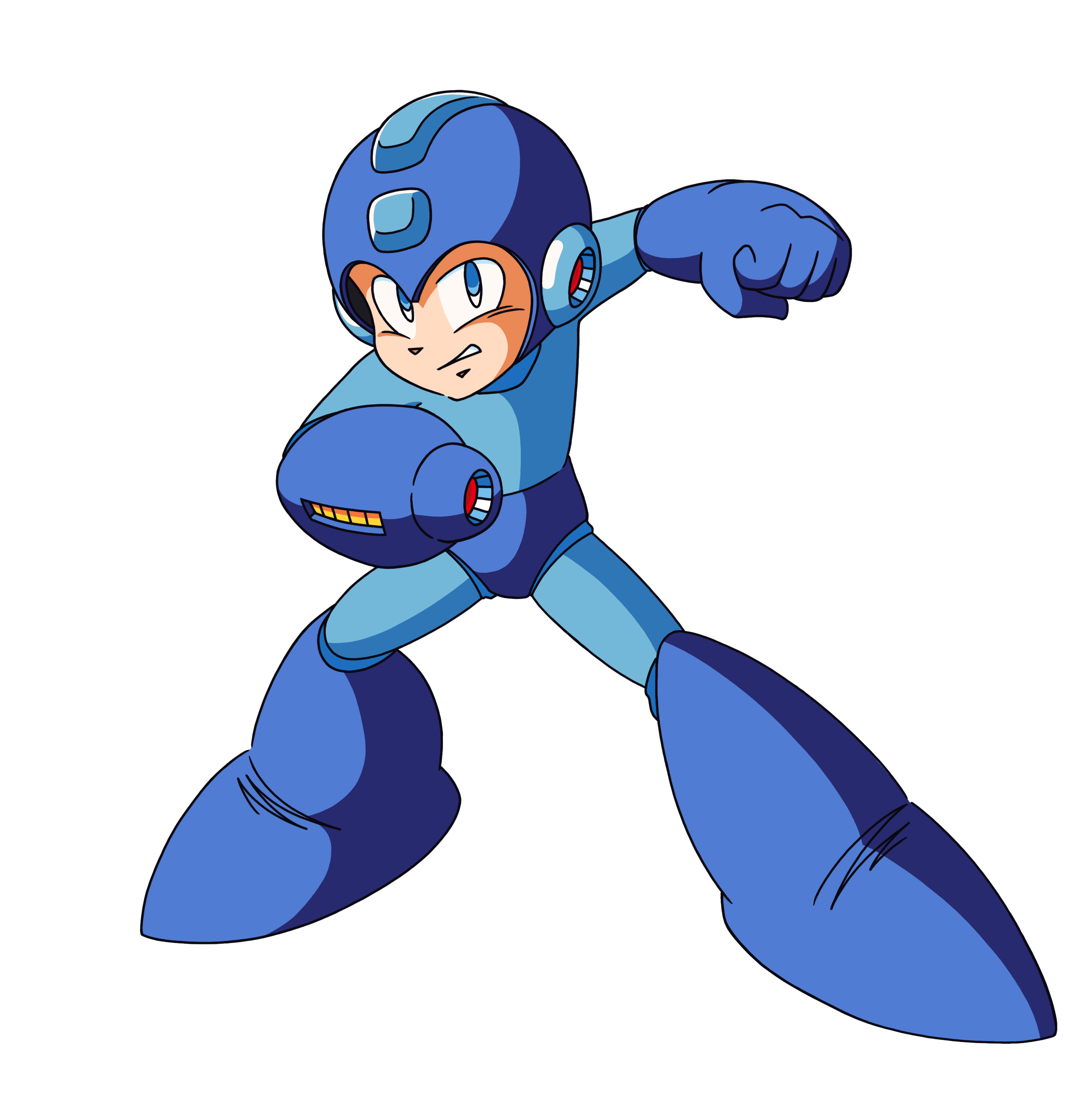 By Megan McGuire
20th Century Fox and Chernin Entertainment are teaming up to bring the fan favorite game character Mega Man to the big screen. Mega Man was an animated tv series, a comic book, and the franchise has sold more than 30 million copies of various games, but has never been made into a movie.
Mega Man first appeared in 1987 in an Nintendo video game, and 28 years later has become a top seller for the game purveyor company Capcom. With an extensive mythology, the story of Mega Man was then made into an US-Japan joint production tv series that ran from 1994-1995. Since its cancellation though, anime adaptions have been made with the character.
Chernin has a history with producing quality science fictions movies, including Oblivion, Rise and Dawn of the Planet of the Apes, and others. Peter Chernin himself will help produce Mega Man, along with Mike Ireland and Ryan Horrigan, with Michael Finfer and David Ready overseeing operations.
With no production timeline released and no director or casting announcements, Mega Man is still in its beginning stages. 2017 looks to be the predicted release year, as it's the 30th anniversary of the character and franchise.
Image by megaman.wikia (http://megaman.wikia.com/wiki/Mega_Man_%28character%29)