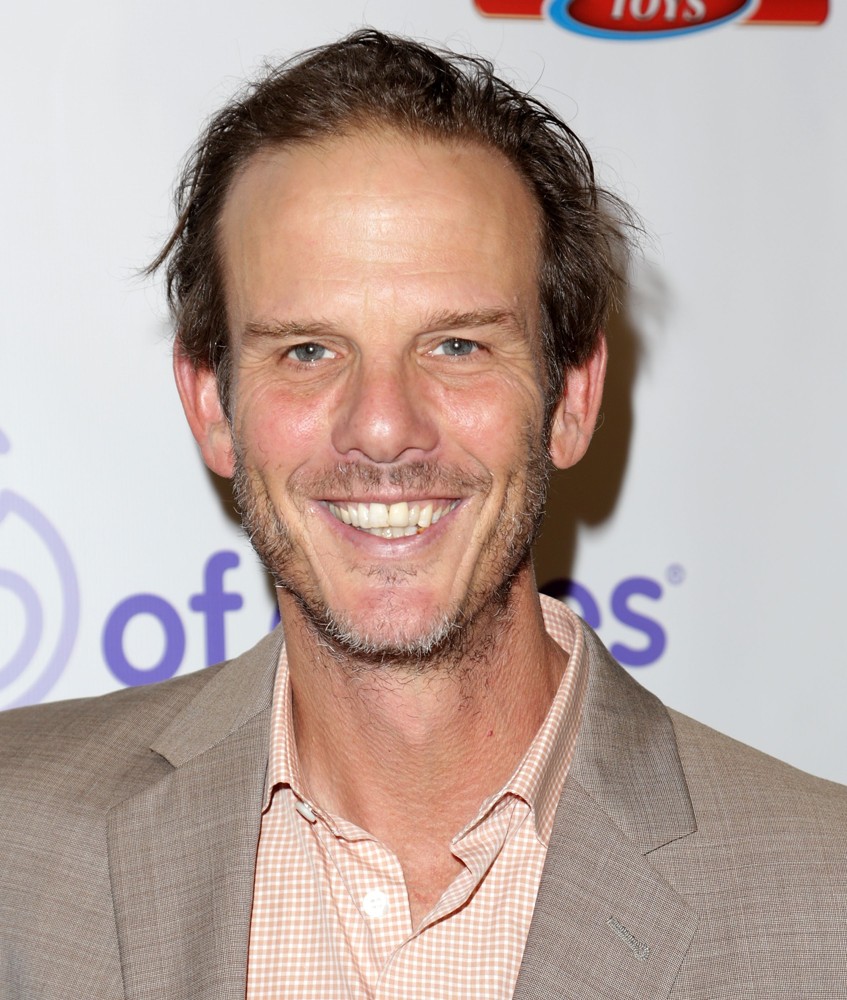 By Mandela Wells
Director Peter Berg is in final negotiations to direct the picture Patriots Day which is about the infamous Boston Bombing Marathon incident in 2013. Patriots Day will be based on the account of Boston Police commissioner Ed Davis. Mark Wahlberg may possibily be playing the role of Davis but no deal is in place yet as the actor is still dealing with scheduling conflicts.
Scott Stuber will produce alongside Dylan Clark, Mark Wahlberg, Stephen Levinson and Michael Radutzky. CBS Films will also be producing and will market the flick. It will be distributed by Lionsgate. Matt Charman will be writing the screenplay and Nicholas Nesbitt will executive produce.
The movie has yet to receive its official release date.