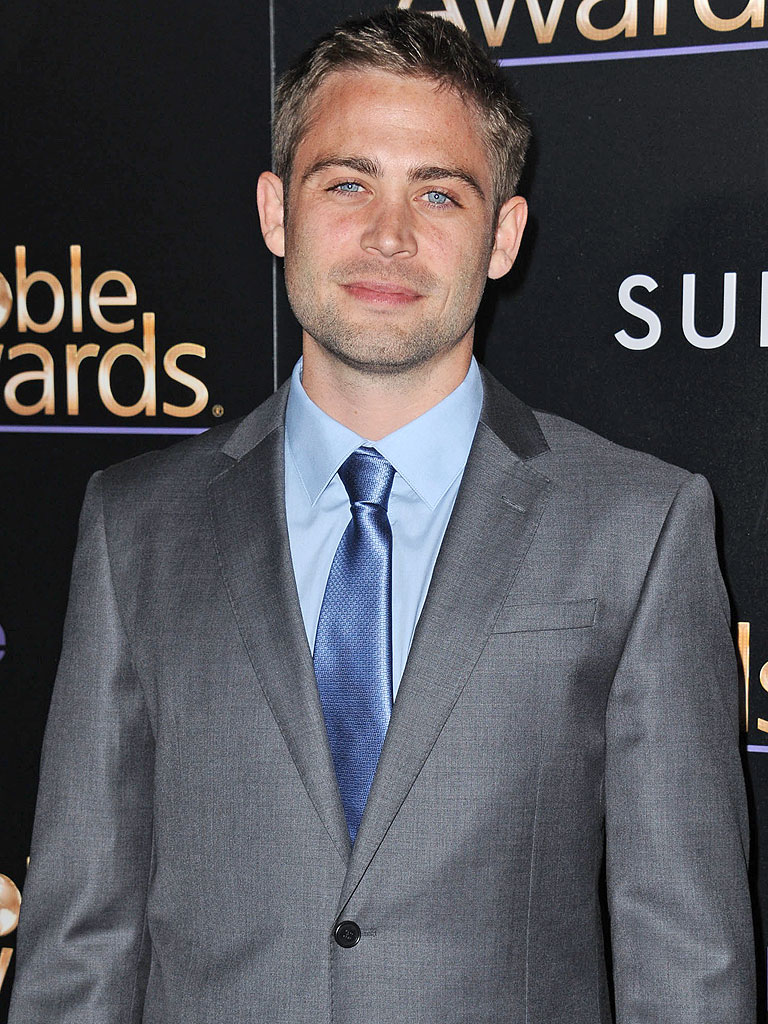 Remember that story in Jaws that Quint told on the boat about how he was one of the sailor who fought off sharks after his army boat sank? Well, Hollywood is making a movie about it called USS Indianapolis. Robert Shaw unfortunately is no longer alive to be part of the film, but Cody Walker is. For the first time the brother of the late, great, Paul Walker will appear in a major supporting role.
Cody helped the makers of Furious 7 finish their film after the tragic death of Paul Walker. This time Cody will get to show off his acting chops as he stars alongside Nicholas Cage in the terrifying story of the USS Indianapolis. The film is about the ship that sank in twelve minute after being struck by a torpedo. The crew are in the water, struggling to survive while death surrounds them as they await rescue.
Mario Peebles is directing with Nicolas Cage starring as Captain Charles McVay. Richard Rionda and Hannibal Pictures are producing with Mike Mendelson involved as well. No release date has been announced as of yet but keep this film in the back of your mind.