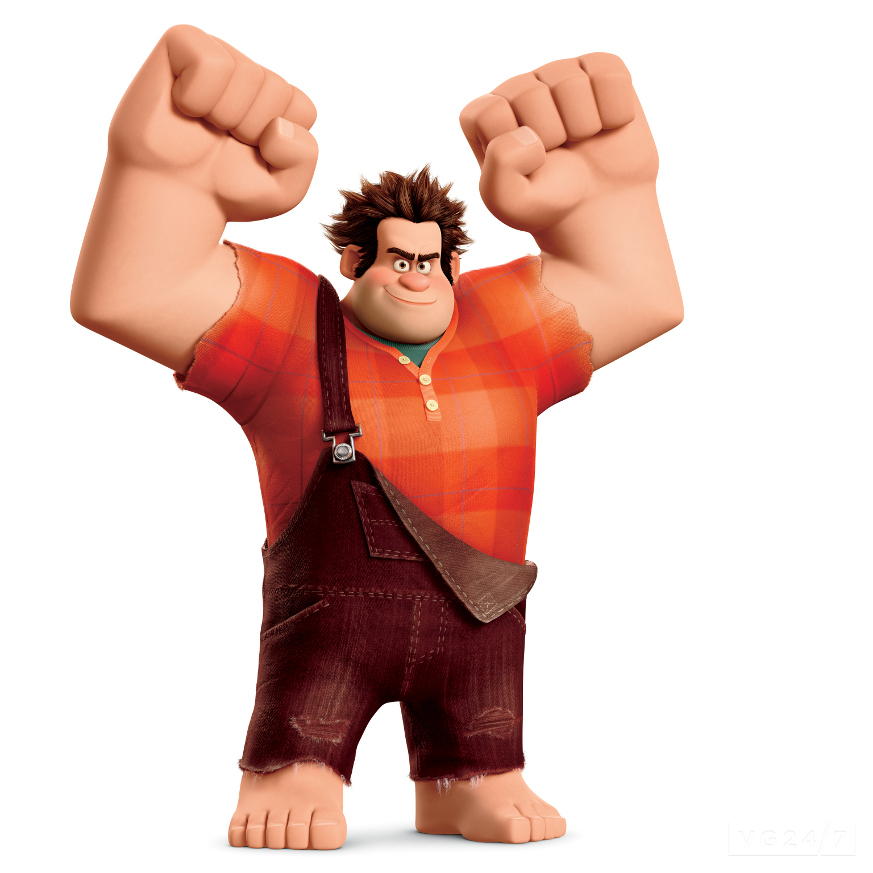 Disney's 2012 Oscar nominated Wreck-It Ralph may have sequel in the works. John C. Riley, who voiced the film's title character, recently revealed in an interview with the Irish radio show RTE Arena, that he has signed on for Wreck-It Ralph 2. Disney has yet to make an official announcement on a Wreck-It Ralph sequel, however director Rich Moore previously stated in 2012 that he's open to the possibility of one as well as the idea of including either Tron or Nintendo's Mario.
Additionally composer Henry Jackman said in 2014 that a story was being written for a sequel. It has been common for the studio to do short films such as Tangled Ever After or direct to video sequels Cinderella 2 involving it's characters from theatrical releases and since not much is known at this point, it is possible that a Wreck-It Ralph 2 could fall into one of those categories. Should it get a theatrical release, it would be an interesting move for the studio.
To date, of the 54 Walt Disney Animated Classic films released (which includes Wreck-It-Ralph) going back to 1937's Snow White, only 1940's Fantasia, and 1977's The Rescuers and The Many Adventures of Winnie the Pooh have had animated sequels released theatrically in the forms of Fantasia 2000, 1990's The Rescuers Down Under and 2011's Winnie the Pooh respectively. However with the previous announcement of a Frozen 2, which will most likely be released theatrically, it looks like things could be changing for the studio. No release date has been announced.